WELCOME TO CTIS
IMMIGRATION & VISA CONSULTANT
WHO WE ARE
Canada Today Immigration Services
With over twenty years of experience in the immigration field, CTIS has gained an excellent reputation in the community.
Our team consists of both Immigration Consultants and Lawyers, who are knowledgeable in handling your case – no matter how difficult.
We have extensive experience in the following matters
Previously Refused applications (TRV, Study & Work Permits)
Permanent Residence & Family Sponsorship
Sponsorship Appeals
Inadmissibility Issues
Procedural Fairness Letters
Judicial Review & Federal Court
Removal Orders & H&C Applications We handle your case from start to finish, ensuring your peace of mind.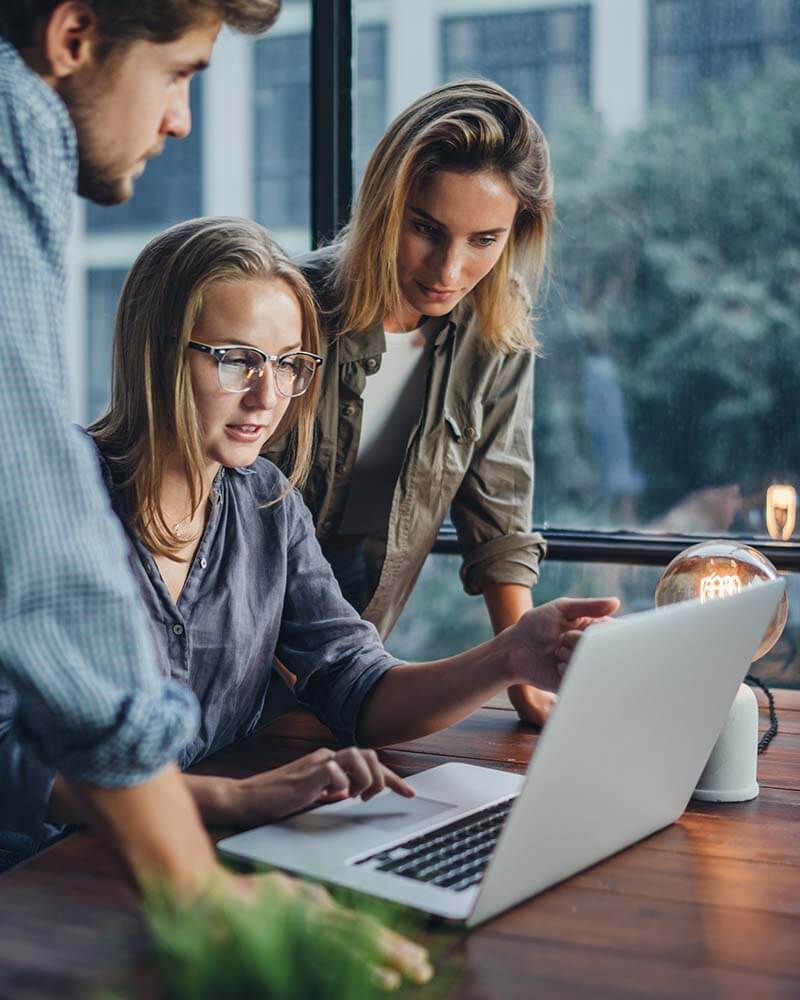 25+ Years
Experience Immigration Services
Book a Free Assessment from CTIS team
CTIS IMMIGRATION & VISA CONSULTANT
HOW CAN WE HELP YOU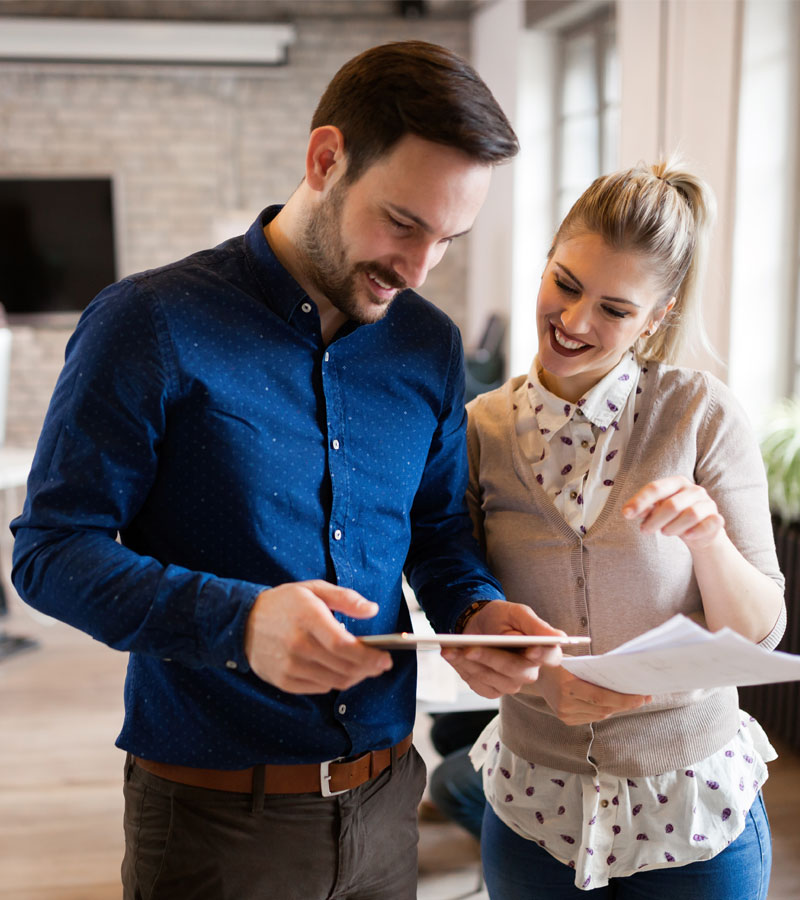 WHY CHOOSE US
WHY CHOOSE CTIS?
When representing clients, we commit to a positive outcome for your application. We have extensive experience and knowledge regarding the complexities of Canadian Immigration Laws, and we present your case more professionally and accurately.
We ensure that the process is as smooth as possible for you. The only thing you have to do is wait for the decision.
Great Customer Service
Complete Transparency
Doing The Right Thing
Customer Satisfaction
Proper Legal Agreement
Clear Refund Policy
TESTIMONIAL
Customer Feedback
My experience with CTS was very positive. They treated me as a valuable client! I highly recommend their services to everyone.
Kanwar Jit
I would like to thank the entire team of Canada Today Immigration for their immense support throughout my entire visa procedure. The staff is well understanding and friendly. I am extremely satisfied with the services they provided me with. I would highly recommend them to my family and friends. Kudos for the great work!!
Aditi
One word magnificent. I strongly recommend this place to all the people who are willing to apply for permanent resident or any other immigration matter. I would like to thank Parshant Kapoor and team for helping me to get permanent…
Jaslin Sandu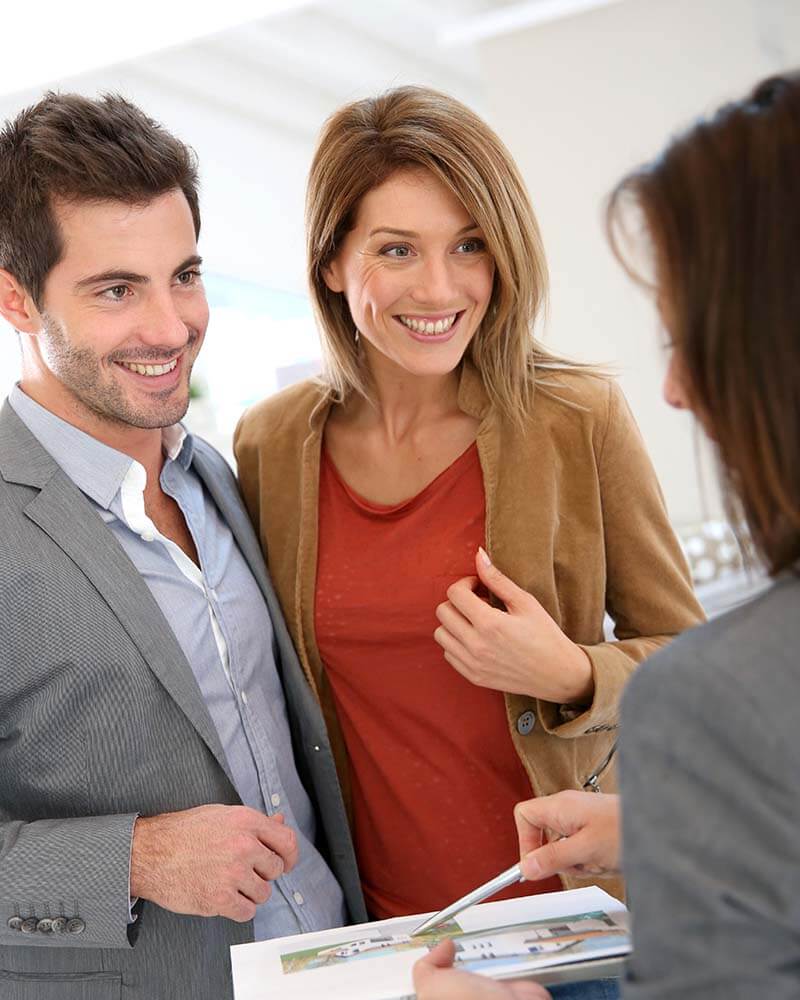 Contact us for more information
Call us at (905) 455-5000 for more information during regular business hours