Medical Inadmissibility And Procedural Fairness Letter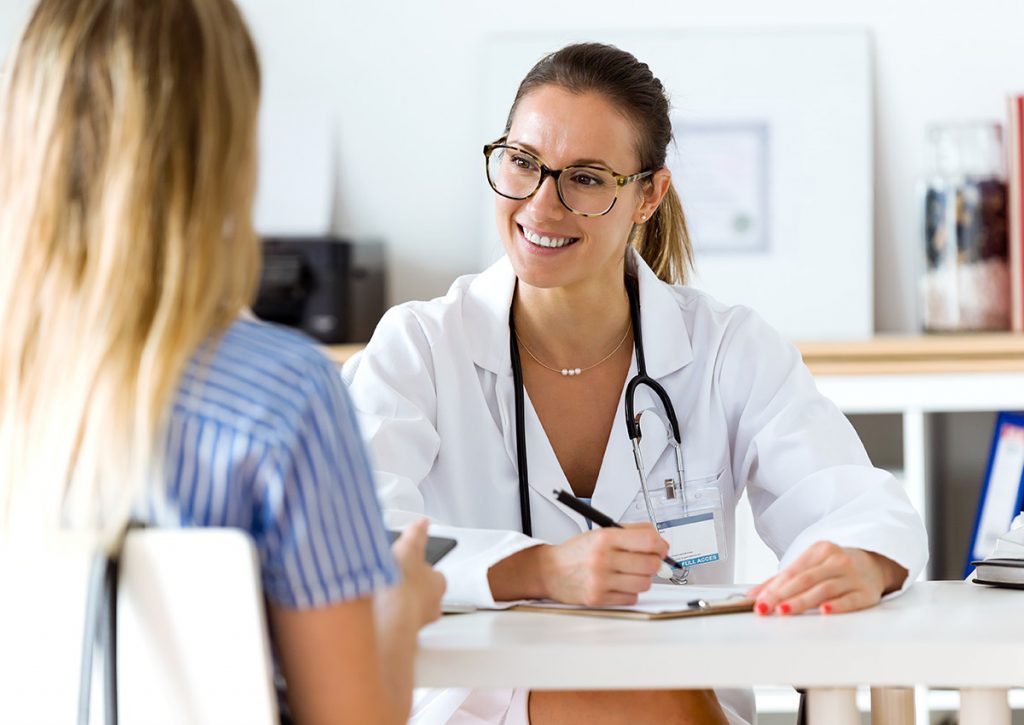 In order to immigrate to Canada, there are some situations where you need to give a medical exam:
Applying for permanent residence through Express Entry;
Parental Sponsorship;
Spousal Sponsorship.
However, in the case of applying for permanent residence through Express Entry or Parental Sponsorship, some applicants may have their application examined on medical grounds and found to be Medically Inadmissible.
What Is Medical Inadmissibility?
During medical exams, the applicant has to undergo a standard physical exam, blood tests, urine tests, and x-rays if applicable, prior medical records, etc.
However, after examination, the government can make a determination that you are medically inadmissible on two grounds:
Granting Permanent Residence might cause excessive demand on existing social or health services provided by the government
or
Their condition would endanger the health or safety of the Canadian population at large due.
What Is Excessive Demand?
IRCC can refuse the application if they believe that the applicant's health condition might cause an excessive demand on health or social services.
The condition is considered to cause an excessive demand if:
the health or social services needed to treat the health condition would negatively affect wait times for services in Canada, or
the services needed to treat and manage the health condition would likely cost more than the excessive demand cost threshold
The Canadian government has set an amount of $20,517 per year for the excessive demand threshold. If IRCC believes that your needs would exceed that amount, they will send you a procedural fairness letter.
What Is Danger To Health And Safety?
An example of medical inadmissibility on the basis of danger to public health includes certain infectious diseases, such as active tuberculosis or active syphilis, or whether the applicant has been in close contact with others with an infectious disease. IRCC will consider how the disease can affect people living in Canada.
For danger to public safety, an example includes sudden incapacity (loss of physical and mental abilities) or unpredictable or violent behaviour.
Please note that the above described is not an exhaustive list, and many other conditions can cause an applicant to be medically inadmissible.
Procedural Fairness Letter
If you received a Procedural Fairness Letter from IRCC regarding potential Medical Inadmissibility, please call a professional as soon as possible.
It is very important to comply with the request letter and draft an appropriate response that addresses all facets of the allegations. This requires specific documents, case law and experience.
Many applicants do not understand that a procedural fairness letter is IRCC's last step before they refuse your application. If you prepare an insufficient response, you will not have another opportunity to re-apply after the refusal.
Please contact us as soon as you receive the letter so that we can help you in a timely manner and resolve your immigration issue.