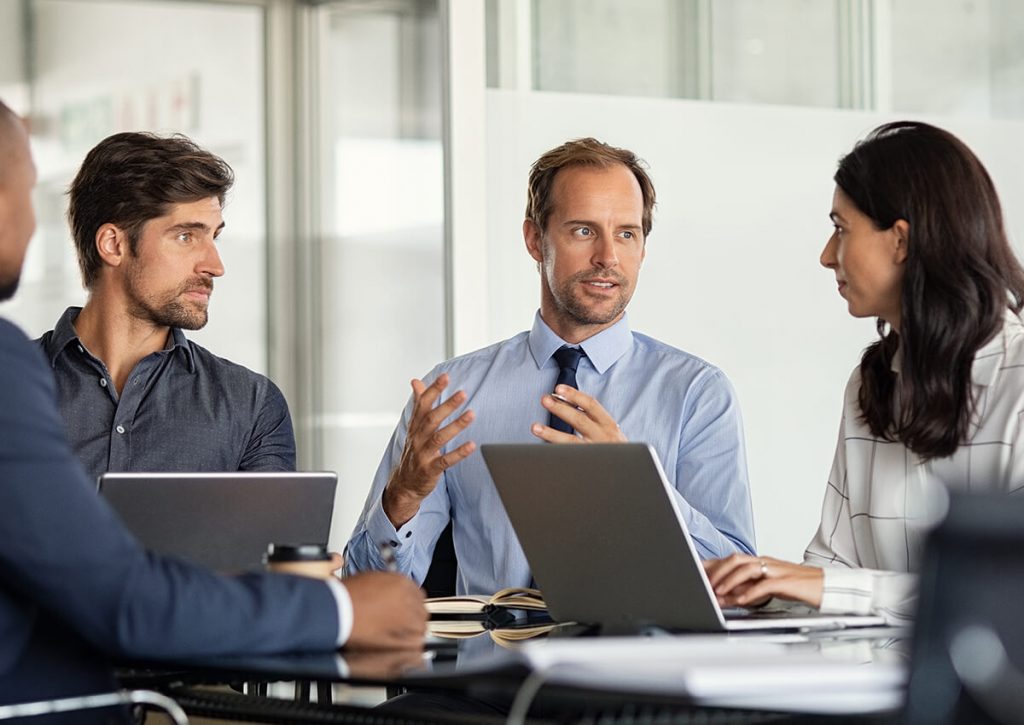 This program allows individuals to immigrate to Canada by providing CAD $1,200,000 to the Quebec government. The Quebec government will invest for its own benefit, then refund to the investor immigrant after a period of five years, interest free.
To be eligible for this program, you must:
Have net assets of at least $2,000,000 CAD obtained legally – either with or without your spouse.
Have experience in management in a legal farming, commercial or industrial business, or in a legal professional business where the staff occupies the equivalent of at least two full-time job
Quebec defines management experience as the "exercise, for at least two years in the five years preceding the application for a selection certificate, of duties related to the planning, management and control of financial resources and of human or material resources under your authority" The experience does not include experience acquired in the context of an apprenticeship, training or specialization process attested to by a diploma.
Intend to settle in Québec and sign an agreement to invest $1,200,000 CAD with the Quebec government.
The following factors can be considered in the applicant's application as well, such as age, the nature and duration of any professional training and the applicant's language skills.
Business Pnp Programs Are Offered By The Following Provinces: