Study Permit Refusal Appeal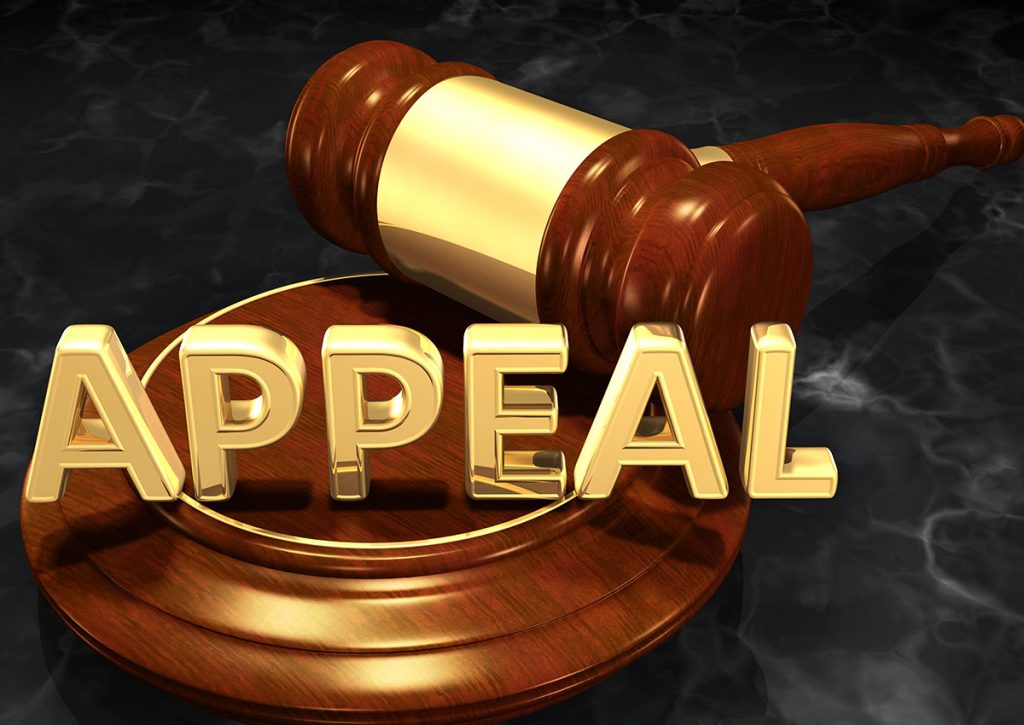 Study Permit Refusal: Reasons for being Denied
Study Permits can be refused when individuals apply on their own. Applicants are unaware of the stringent requirements of the process.
Why was I refused a Student Visa to Canada?
Citizens from visa-required countries must ensure a strong application is prepared in order to convince the visa officer they are a good candidate for a Student Visa.
After receiving a refusal, the applicant will be flagged in IRCC internal system. Any new applications submitted will be more difficult to be approved. As such, they will need the help of a professional to ensure that all facets of the application are covered.
Common Reasons for Refusal:
Study Plan: A study plan is an explanation or document that outlines why you want to come to Canada to study. You can cite your past education or work experience, and explain the reasons why an education in Canada will benefit you in your home country. It is important to have a strong plan as this is one of the main things an IRCC officer will evaluate when reading your application.
Proof of Finances: You need to show the government that you can pay the cost of your tuition PLUS CAD $10,000 for your first year of your studies. Though you do not have that you have all the money available for the entire duration of your studies, the officer must be convinced that you will be able to financially support yourself.

E.g. if your tuition is CAD $10,000 for the first year of your studies, you have to show that you have CAD $20,000 available to you.

Lack of Travel History – if you have a limited or NEGATIVE travel history it can affect your application.
Strong Family Ties to Canada – if you have strong family ties to Canada, IRCC may believe that those family ties will cause you to overstay.
Real Purpose of Visit – IRCC believes that your purpose of visit was not good enough.
Lack of Employment Prospects in Home Country – IRCC believes that you do not have employment prospects in your country of resience.
Current Employment Situation – IRCC believes that you do not have employment prospects in your country of resience.
Personal Assets – your limited personal assets may lead IRCC to believe you have little incentive to return to your home country.
Documents that do no appear authentic – the documents you submitted are not considered to be genuine in IRCC's eyes.
History of overstaying status on a previous visit to Canada – if you have a negative immigration history, i.e. if you have overstayed previous visits to Canada or other countries, it is considered a negative factor.
Illegal Status in Country of Residence – if you do not have legal status in your current country of residence, IRCC may suspect that you do not intend on maintaining legal status in Canada.
Other Reasons
Inadmissibility-related reasons for refusal:
The reasons listed below are more factors that can cause a refusal.
Criminality – if you have previously been charged with a crime
Misrepresentation – if you have misrepresented information to Canada immigration previously and received a ban for 5 years.
Previous Deportation – for overstaying the duration of your visit illegally
Medical Inadmissibility – you have a medical condition that either is a threat to the safety of Canadians or will excessive demand on health and social services.
Human Rights Violations – if you have previously served in the military for a country that has been deemed to have participated in war crimes
If you qualify under any of the categories above, it is important to contact a professional to determine the best plan of action for your certain situation.
Please call now to book an appointment.
I've been refused, what can I do?
You have two options.
You can re-apply for a study permit
You can appeal the decision if it has been less than 30 days since the refusal.
Before re-applying again, please consider speaking to us. We can take a look at your application and guide you if you should re-apply or appeal the decision.
We specialize in helping clients re-apply and appeal study permit refusals. Contact us today for a consultation.