Procedural Fairness Letter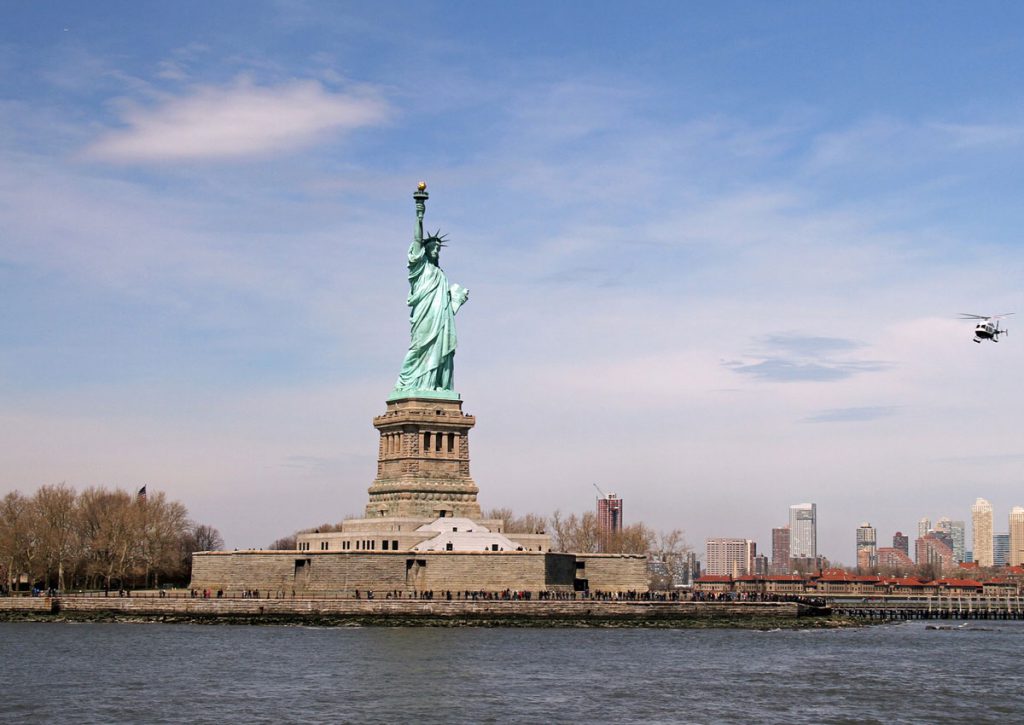 When IRCC sent you a procedural fairness letter, it means they are giving you a chance to reply before they refuse your application. There are several reasons as to why you received a procedural fairness letter.
IRCC may be concerned about the genuineness of your relationship.
Concerns regarding medical inadmissibility.
They may claim that you have misrepresented.
They may state you are criminally in admissible.
Wrong NOC for your express entry PR application or if you have provided insufficient evidence of your work.
If you receive a procedural fairness letter, it is imperative that you contact us for legal help as soon as possible. It is important to prepare a thorough and detailed response that addresses all facets of the application and ensures that enough documentation and reference to case law is given.
Some procedural fair letters also inform you that a misrepresentation charge or five year ban from Canada is possible. Given the seriousness of the immigration matter, please contact a professional as soon as possible to avoid further complications in your application.