Intra Company Transfer Start Up Or Transferee Ict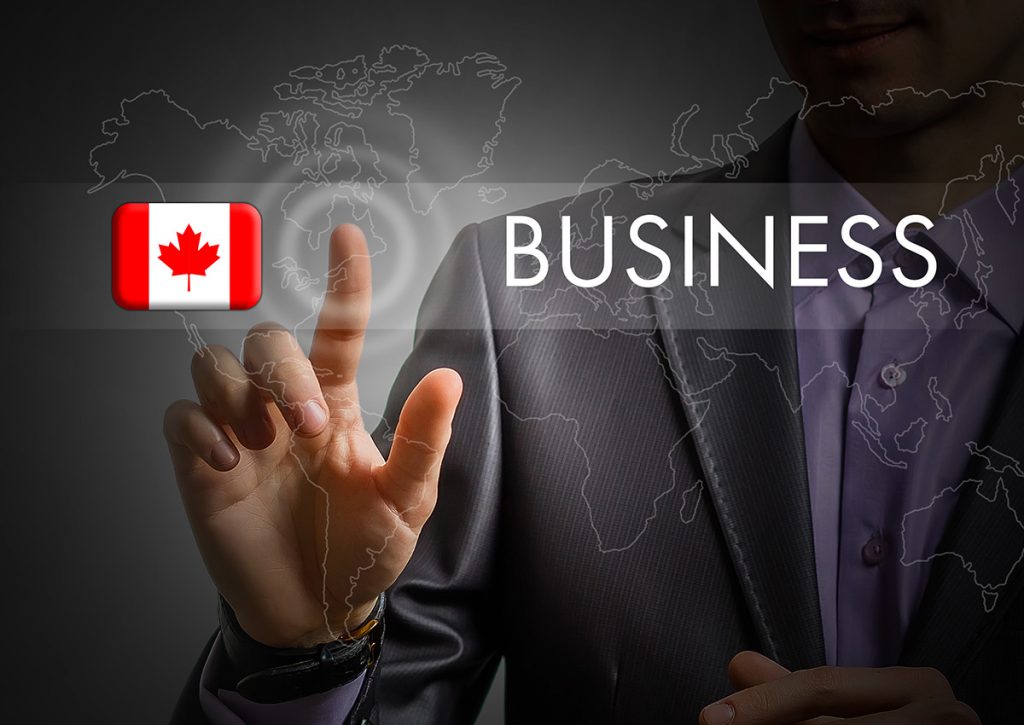 The intra-company transfer (ICT) programs allow international companies to temporarily transfer employees to Canada for the purpose of improving management effectiveness, expanding exports, and enhancing competitiveness.
If you work for a company that wants to open a parent company, branch, subsidiary, or affiliate in Canada, you may be able to secure a Canadian work permit through the Intra-Company Transfer start-up visa program.
Alternatively, if you are an employee of a company with a Canadian branch, subsidiary or affiliate, you may also qualify to be transferred to the Canadian company if you have specialized knowledge.
Under this program, intra-company transferees are exempt from the requirement to obtain a Labour Market Impact Assessment (LMIA).
Usually, the company should have found physical premises to house the Canadian company/subsidiary. However, the exception to this if you are an executive or senior manager; then the company may use its representative's address until the foreign worker can purchase or lease a premise.
For this program, the company and applicant need to show:
they have realistic plans to staff the new operation;
they have the financial ability to commence business in Canada and compensate employees.
where managers are being transferred, the operation is large enough to support several managerial or executive functions; and
where the transferred person has specialized knowledge, that the work is being guided and directed by a manager.
Ict Transferring Employees
In order to qualify to be transferred as an employee, the applicant must:
be currently employed by a multi-national company and be seeking entry to work in a parent, a subsidiary, a branch, or an affiliate of that enterprise;
be transferring to an enterprise that has a qualifying relationship with the enterprise in which they are currently employed, and will be undertaking employment at a legitimate and continuing establishment of that company (where 18–24 months can be used as a reasonable minimum guideline);
be being transferred to a position in an executive, senior managerial, or specialized knowledge capacity;
have been employed continuously (via payroll or by contract directly with the company), by the company that plans to transfer them outside Canada in a similar full-time position (not accumulated part-time) for at least one year in the three-year period immediately preceding the date of initial application; and
be coming to Canada for a temporary period only.
Even though an applicant may not have full-time work experience with the foreign company, the application can still be approved based different factors:
The number of years of work experience with the foreign company
The similarity of the positions
The extent of any part-time positions with the foreign company
Whether there appears to be an abuse of the ICT provisions.

This is the most important factor