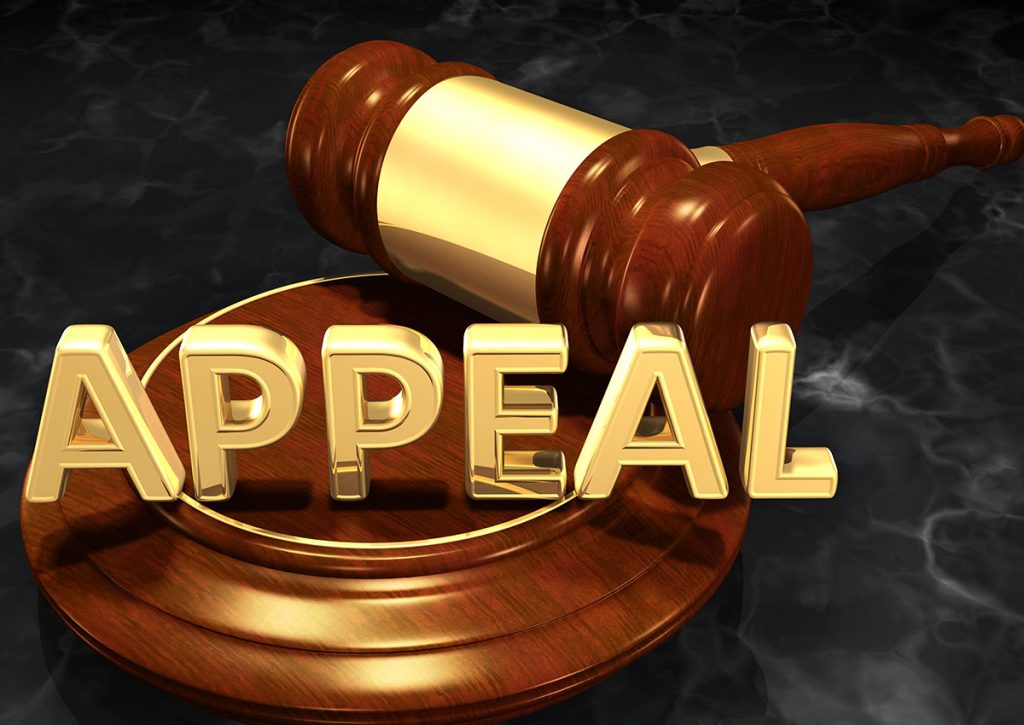 The Immigration Appeal Division (IAD) hears appeals on immigration-related matters, including sponsorships, removal orders and residency obligations.
In order for the Immigration Appeal Division (IAD) to review your decision, you need to get leave and demonstrate that an error was made or that the decision was unfair or unreasonable.
Once leave has been granted, you and your representative will go to a hearing before the IAD.
After receiving a refusal letter for your sponsorship application, you have 30 days from the date of refusal to file an appeal.
If the appeal is approved, your case will continue at CIC for processing.
If you are subject to a secondary refusal at the IAD, you may begin the appeal process again in Federal Court.
If you have not met your residency obligation i.e. if you have not resided in Canada for 3 years in the last 5 years, you have
60 days to appeal the negative decision.
Appeal may be:

Allowed, permanent resident status restored;
Dismissed, status will be revoked and, if the appellant is in Canada, a removal order will be issued.
Do You Need Assistance With Your Iad Appeal?
To discuss how CTIS can assist you with your appeal process and application, please contact our office to book a consultation.