Bridging Open Work Permit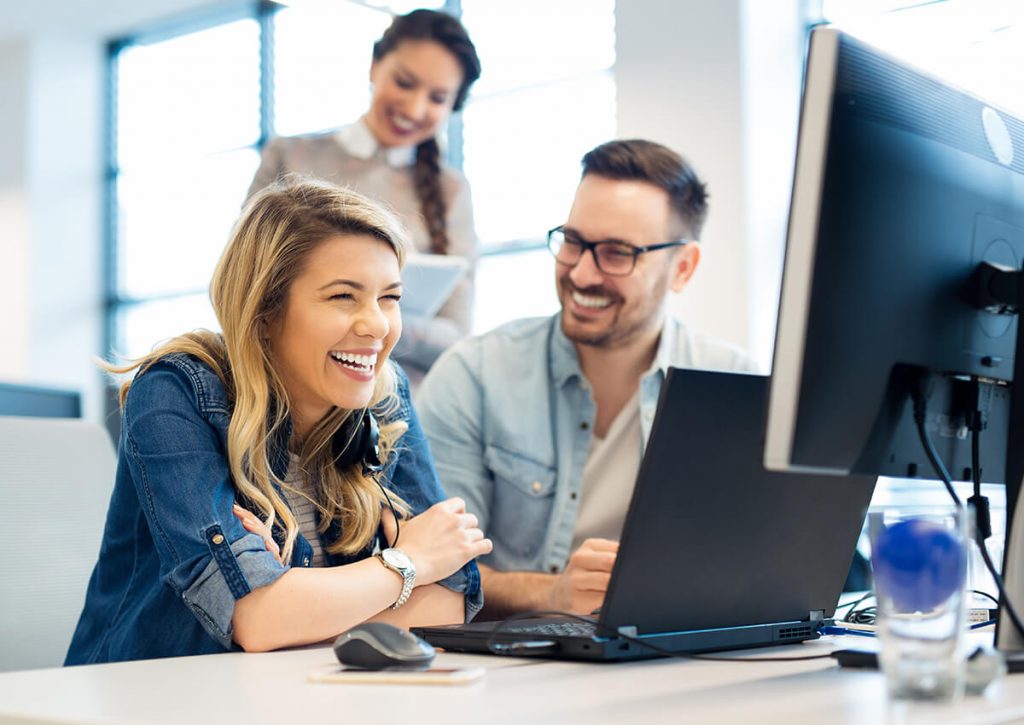 A bridging open work permit (BOWP) lets you keep working while you wait for the results of your permanent residence application.
You may be eligible if you applied to one of the permanent residence programs below:
Federal Skilled Worker (FSW) Class
Federal Skilled Trades (FST) Class
Canadian Experience Class (CEC)
Provincial Nominee Programs (PNP)
To be eligible for a bridging open work permit, the following criteria must be met:
The foreign national is currently in Canada;
They have valid status on a work permit that is due to expire within four months
THEY ARE THE PRINCIPAL APPLICANT on an application for permanent residence under the FSWP, the CEC, the PNP or the FSTP
They received a positive eligibility assessment on his or her application i.e. they have ITA and have applied.