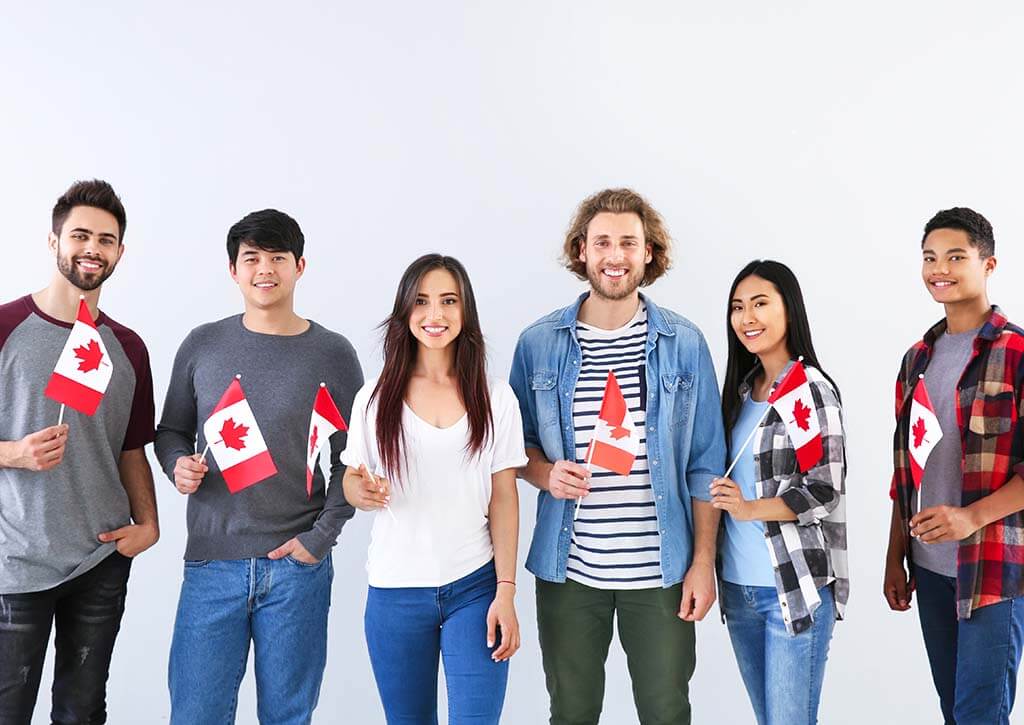 Who Can Apply For A Canadian Student Visa?
Foreign students who have been accepted to a Designated Learning Institution (DLI) can apply for a study permit or student visa in order to come to Canada for their post-secondary education.
You need an official acceptance letter from the designated institution you plan to attend before you submit your application for a study permit.
The Eligibility Requirement For A Study Permit Is As Below:
You must have been accepted by a Designated Learning Institution (DLI) in Canada.
Show enough financial means for:

tuition fees
living expenses for yourself and any family members who come with you to Canada and
return transportation for yourself and any family members who come with you to Canada.

You may have to provide a police certificate.
You must be in good health and willing to complete a medical examination, if necessary.
You must satisfy an immigration officer that you will leave Canada at the end of your authorized stay.
You must demonstrate that your purpose of visit is actually for school.
Extend A Study Permit Or Change Conditions
If you want to extend your stay in Canada as a student, you must complete the an application with IRCC.
Make sure you apply to renew your study permit 30 days before the expiry of your current permit.
If you decide to change programs or schools, you must complete an application to change the conditions of you study permit and submit to IRCC.
Restore Status As A Student
You may apply to restore your status as a student within 90 days of losing it or having your status expire.
You may only apply to restore your status if you have continued to meet the requirements under which you were allowed to enter. You must also have met all the conditions imposed on your permit.
You also need to stay in Canada until a decision is made on your application but you are not allowed to study until your status has been restored.
There is no guarantee that your application to restore your status will be accepted. It is done on a case-by-case basis. This is why it is important to have the proper representation from day 1 to ensure the application process is as smooth as possible.
Bringing Family (Spouse, Children) To Canada
You may bring your spouse, common-law partner, and dependent children to Canada to be with you while you study. Your spouse or common-law partner will receive an Open Work Permit for the duration of your studies. The open work permit will allow your spouse or partner to work for any employer within Canada. Your child/dependent will receive a study permit or a visitor visa. They will be able to study in public school while you are pursuing post secondary education.
Post-Graduation Work Permit
Once you have graduated from an eligible program at a Canadian post-secondary institution, you may qualify to apply for a Post Graduate Work Permit.
This program offers graduates up to a three year open work permit which allows graduates to work in Canada.
This is an excellent pathway to becoming Permanent Residents. Canada allows foreign students who have completed their studies in Canada and have gained a certain amount of work experience within Canada to apply for immigration to Canada under the Canadian Experience Class (CEC).