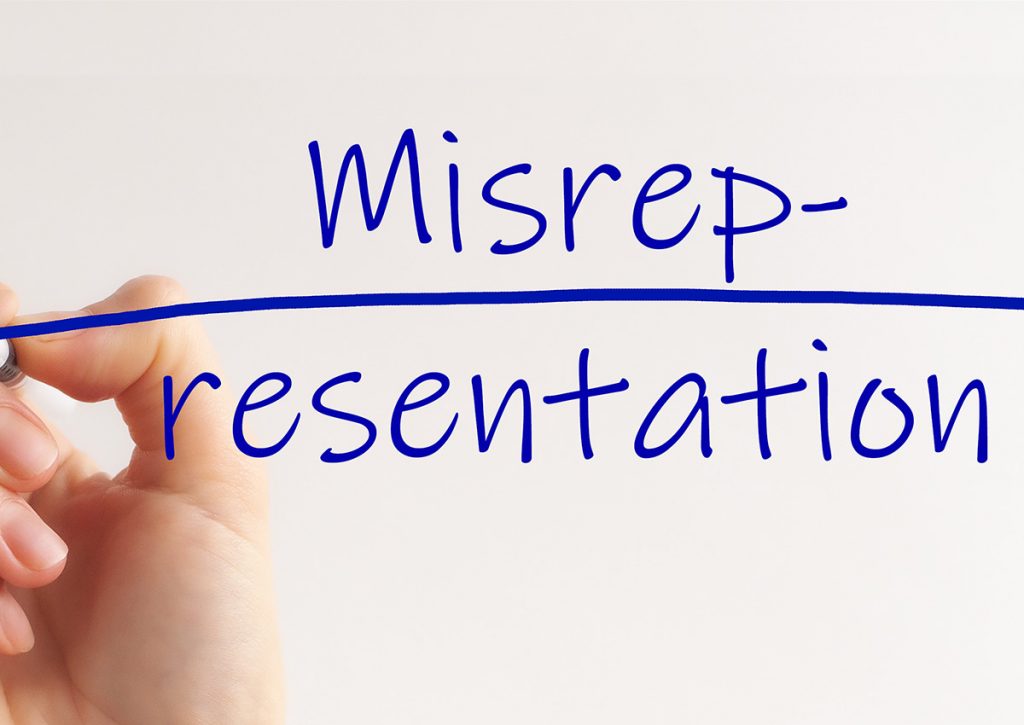 Application Refused On The Grounds Of Misrepresentation?
When IRC determines that you have misrepresented a fact or a document – whether or not it was intentional – it results in being banned for five years from making an application to return to Canada.
You will not be allowed to enter Canada for 5 years.
What Is Misrepresentation And How Does It Happen?
Misrepresentation occurs IRCC or to the Canada Border Services Agency determines that the information that you provided them is inconsistent, inaccurate, or incomplete.
Not declaring that you have been refused a visa for another country
Providing a document that is found to be non-authentic
Failure to mention a family member
Declaring employment experience which you do not have
Obtaining permanent residence by being in a non-genuine marriage for immigration purposes
It is the principal applicant who is at fault – even if the principal applicant did not know the misrepresentation occurred. For this reason, it is important to get proper legal advice from DAY 1 to avoid any issues.
Please note that even when your misrepresentation is a mistake or an accident, intent does not matter, and you will be issued a 5-year ban regardless.
What Can You Do If You Are Facing An Allegation Of Misrepresentation?
Before IRCC can ban you for misrepresentation, you will be given an opportunity to respond by way of procedural fairness letter. This is a letter that allows you to respond to IRCC's concerns before they refuse you. It is an opportunity for you to provide documentation and an explanation justifying your circumstances.
Experienced counsel can help you prepare a strong response, with the appropriate documentation, so that you receive a favourable outcome.
Please note that misrepresentation findings have impact on your family members as well. If you are found to have misrepresented, you as well as your dependence family members will be found in admissible to Canada. This will mean that all family members will not be able to apply to Canada for a period of five years.
For this reason it is important to get legal help in a timely manner. Please contact us for a consultation.