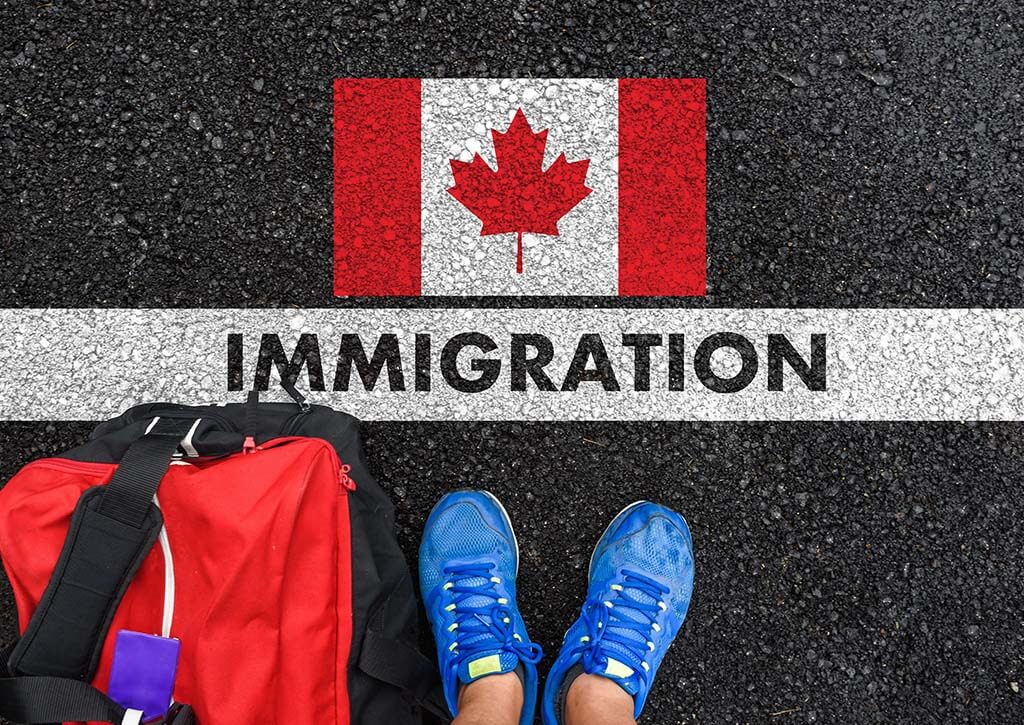 Want to start your new life in Canada? With the selection system implemented by the Canadian Government known as EXPRESS ENTRY, it expedites the Permanent Residency visa process. It is an electronic process which allows for quicker processing time, averaging around 6 months.
The Express Entry program also consists of other programs which target individuals according to their skills, prior education and work experience.
Please note that the Express Entry process is complex and has specific document requirements. Small errors in your application can result in a refusal, so it is important to have professional help from the beginning.
Want to calculate your score and have your profile assessed? Confused with which program is your best fit? Leave your worries behind – we are here to help you with everything you need.
Programs
Foreign Skilled Worker – FSW
Canadian Experience Class – CEC
Federal Skilled Trades Class – FSTC
Provincial Nominee Program – PNP
To Be Eligible To Apply Under Express Entry:
You must meet the eligibility requirements for one of the Immigration Programs under Express Entry. If you meet the requirements, you can create an Express Entry profile by detailing personal information including skills, work experience, language ability (test scores), education.
All candidates who meet the eligibility requirements will be placed into a pool. Candidates are ranked using a Comprehensive Ranking System.
Every few weeks, a number of  the highest ranked applicants will be invited to apply for Permanent Residence.
Once an Invitation to Apply (ITA) is received, a candidate has 90 days to submit an application for permanent residence with ALL the accompanying documents.
All required documents must be submitted within this timeline, otherwise they will be refused.
After becoming a Permanent Resident, successful candidates and their dependants (spouse and children) also come to Canada as Permanent Residents, and start their journey to becoming Canadian Citizens.
If you are in the Express Entry pool and have yet to receive an ITA (invitation to apply), you will remain in the pool for 12 months only. If a candidate does not receive an ITA after 12 months, a new profile must be created.
Comprehensive Ranking System (Crs)
---
The CRS ranks eligible candidates for immigration to Canada through Express Entry.  The CRS ranks candidates based of the following factors:
core human factors
accompanying spouse or common-law partner factors
skill transferability factors
factors relating to a provincial nomination or a qualifying offer of arranged employment.
CALCULATE your Express Entry CRS Points here
For more details on the ranking system, refer to the Comprehensive Ranking System page.