Judicial Review Overturning Refusals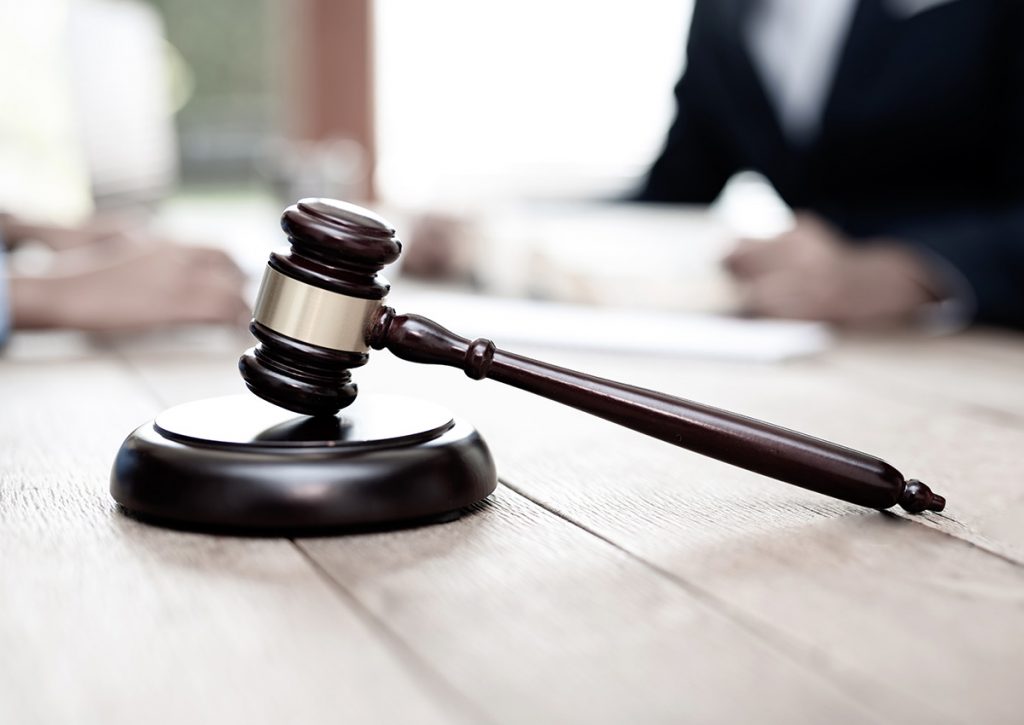 If you have received a negative decision on your immigration, refugee or citizenship matter, you may be eligible for a judicial review of that decision.
Judicial review is a process where the courts determine if IRCC's refusal of your application was fair.
If IRCC officer did not properly consider your purpose of study explanation, ignored documents, or did not appropriately assess your application, we can help you overturn the refusal.
However, it is important to note that no new information, explanations or documents can be submitted during the judicial review process.
When you appeal the refusal, you can only cite the original application that was submitted.
CTIS' legal team has significant expertise and experience in successfully handling judicial review cases.
Our approach to handling a judicial review for your application will begin with a careful review of the IRCC officer's reasons for refusal to determine where an error of law, unreasonable or unfair decision, was made. From that point, we develop the strongest arguments backed by relevant case law and documentation, and outline the issues involved in your case.
Our extensive knowledge of the Canadian Charter of Rights and Freedoms, as well as administrative law issues related to immigration and refugee matters, allows us to frame your circumstances in a compelling manner.
A Judicial Review before the Federal Court is a two-stage process.
The first stage, called the "leave" stage, involves a review of your documents relating to your case by the Court to determine whether an error was made in the immigration official's decision.
Leave is granted in cases where the court has determined that the applicant has an arguable case. Being granted leave means the Court will examine reasons for the immigration official's decision in depth and grant an oral hearing.
Once leave is granted by the Federal Court, we will perform your "application for judicial review" and attend your hearing to present strong and persuasive arguments stating that the immigration official(s) rendered a wrong, unfair or unreasonable decision.
If a successful outcome is achieved, meaning that the court determines the decision was unfair, the refusal will be overturned and the application will be returned to another immigration officer to review.
DEPENDING ON YOUR INDIVIDUAL CIRCUMSTANCES, THE MAJORITY JUDICIAL REVIEW PROCESS CAN BE AVOIDED. USING OUR EXPERTISE, WE CAN SOMETIMES OVERTURN THE REFUSAL WITHOUT HAVING TO GO THROUGH THE HEARING PROCESS.
To discuss how CTIS can assist you with your judicial review process and application, please contact our office to book a consultation.