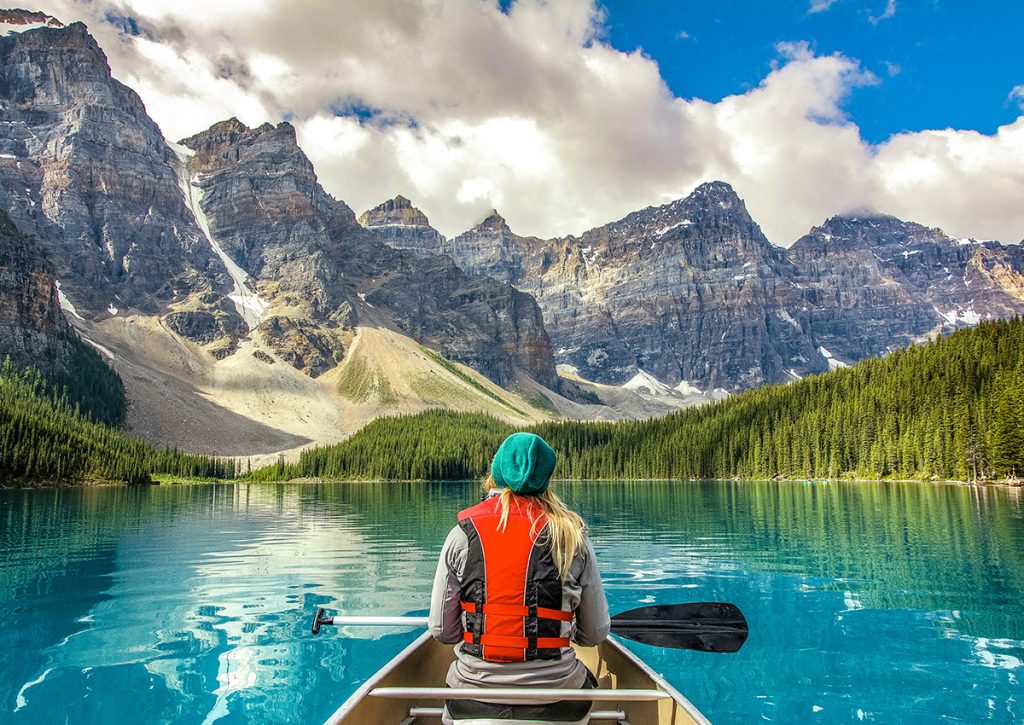 In order to enter Canada as a visitor, you need either a Temporary Resident visa (TRV) or a Electronic Travel Authorization (eTA).
Do I Need a TRV or an ETA?
If you are not eligible for an eTA, you need a Temporary Resident Visa (TRV) to allow you to enter Canada as a visitor.
In Order To Qualify For Canadian Visitor Visa You Must:
satisfy IRCC that you will leave Canada at the end of your stay
show that you have enough financial means to support yourself and your accompanying family members in Canada and to return home,
be law abiding and have no record of criminal activity,
not be a risk to the security of Canada,
provide any additional document requested by the officer to establish your admissibility, and
be in good health (complete a medical examination if required).