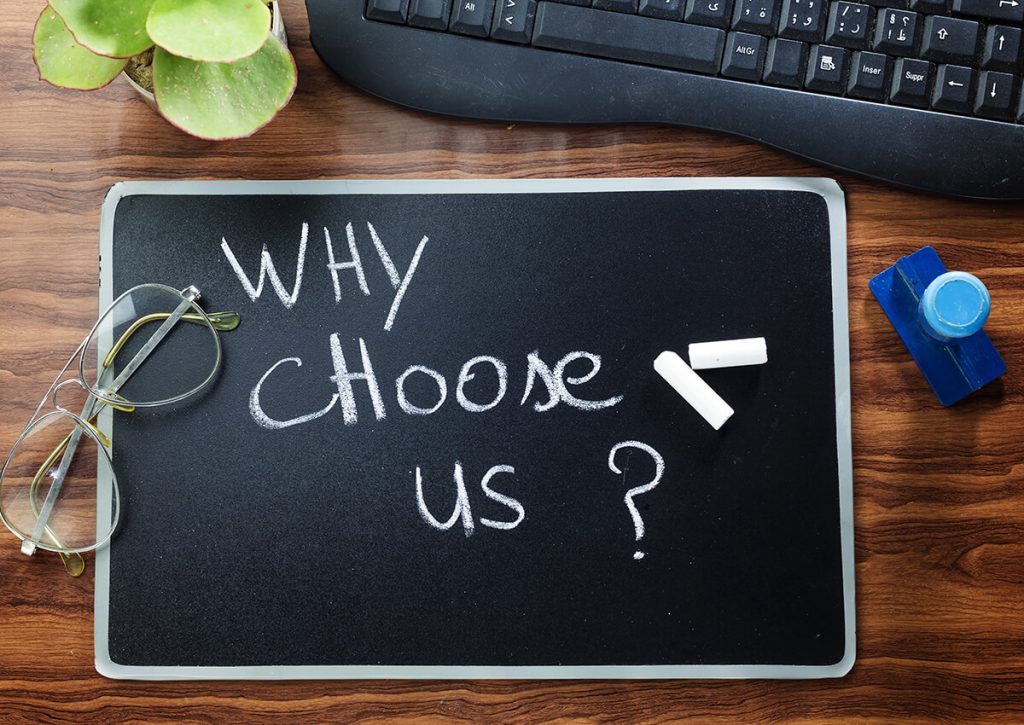 The Canadian federal and provincial governments are constantly updating their programs to tailor to their current immigration needs.
With many options to choose from, Canada Today Immigration Services can help you determine what your best options are for Canada immigration.
Canadian immigration may be the most vital decision you will make in your whole life. The process can be complicated and expensive. Depending on your individual circumstances, success can be tricky to achieve.
When representing clients, we commit to a positive outcome for your. We have extensive experience and knowledge regarding the complexities of Canadian Immigration Laws, and we present your case more professionally and accurately.
We guide you through the entire immigration process, complete important forms on your behalf, arrange documents, and draft submissions using case law.
We ensure that the process is as smooth as possible for you. The only thing you have to do is wait for the decision.