Temporary Resident Permit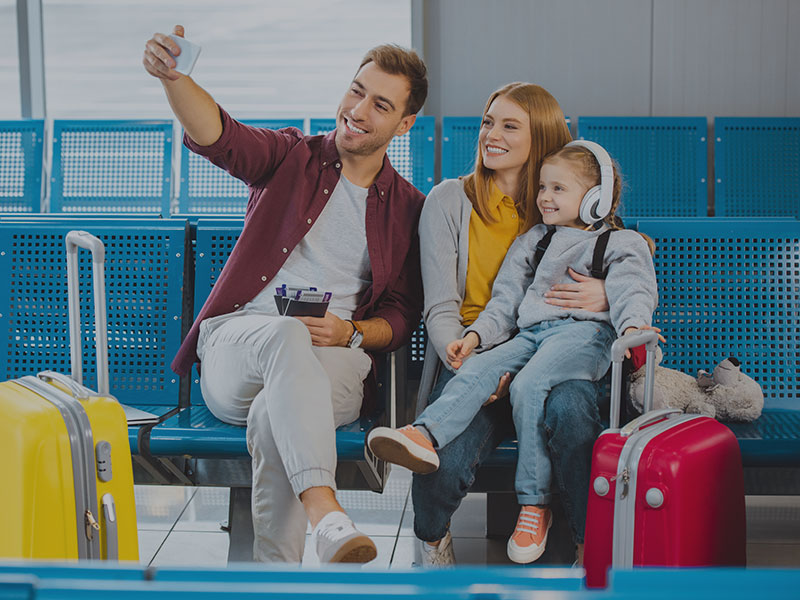 If you are inadmissible to Canada on the following grounds:
Criminal Inadmissibility;
Medical Inadmissibility;
Misrepresentation;
Being out-of-status (i.e. overstayed work permit or study permit);
Working without authorization;
Organized crime;
Security Risk;
Human Rights Violations.
And you want to come to Canada on a temporary basis, you must apply for a temporary resident permit to overcome your inadmissibility and be allowed to enter the country.
A Temporary Resident Permit (TRP) is issued at the discretion of Canadian Immigration Authorities, either IRCC or CBSA.
A TRP allows the applicant to enter or stay in Canada when they are justified by compelling circumstances. A TRP will grant the applicant legal entry to Canada for a certain period of time, despite the fact that the individual is in fact inadmissible.
A TRP can be applied for at any point. For example, if you are criminally inadmissible, for TRP eligibility, you are not subject to to the completion of the sentence. You can get a TRP while still serving a portion of your sentence in certain circumstances.
Applicants must be able to demonstrate that their entry into Canada is justified, no matter how minor the reason for inadmissibility may seem.
A TRP is issued for the length of the stay in Canada (up to three years) and may be extended from inside Canada. The permit is no longer valid if the holder exits Canada, unless re-entry had been authorized at the time of issuance. The permit can also be cancelled by an officer at any time.
To apply for a TRP, you will need to submit an application with the supporting documents explaining the reason behind your inadmissibility and why your entry into Canada is be justified.
Trps Are Complex Applications Are Need The Expertise Of A Legal Professional. Please Contact Ctis Today For A Consultation.