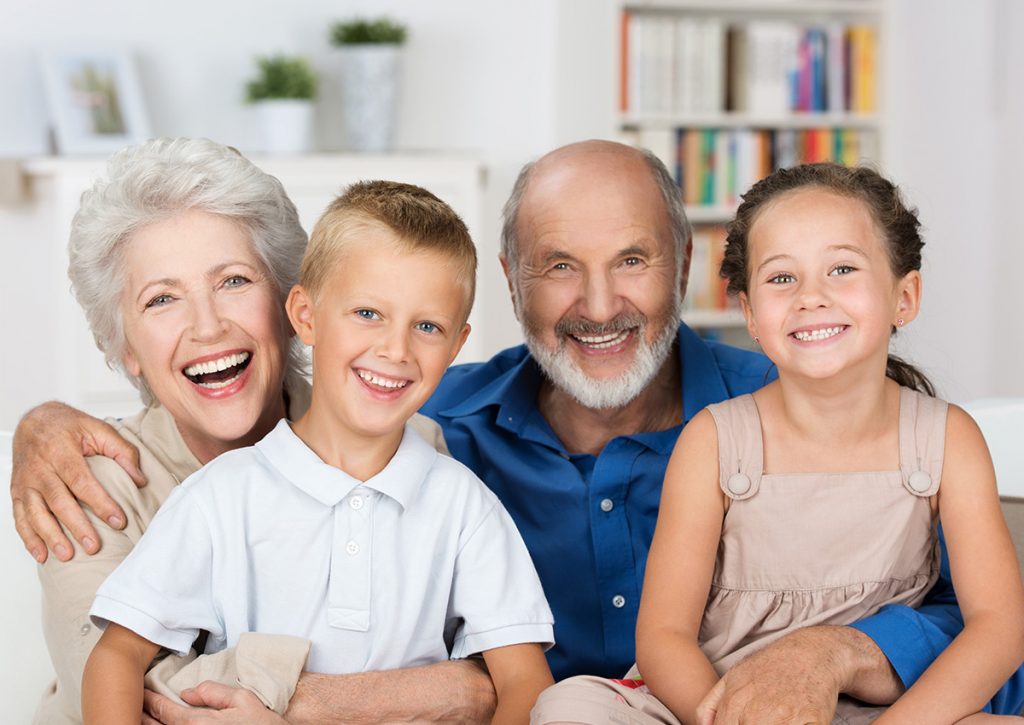 Canada allows Canadian citizens and permanent residents to sponsor their parents or grandparents through the Parent and Grandparent Program, or PGP.
To be eligible, both the sponsor and the person(s) being sponsored must have met certain eligibility requirements.
Sponsors must:
be either a Canadian citizen or a permanent resident of Canada;
meet certain income requirements (see below); and
financially support the sponsored person and their dependants.
Residents of Quebec must sign an 'undertaking' with the province of Quebec. This is a contract that binds the sponsorship. Sponsors in Quebec must also meet Quebec's sponsorship requirements after being approved as a sponsor by IRCC.
Minimum Income Requirement
The below table is for all provinces except Quebec.