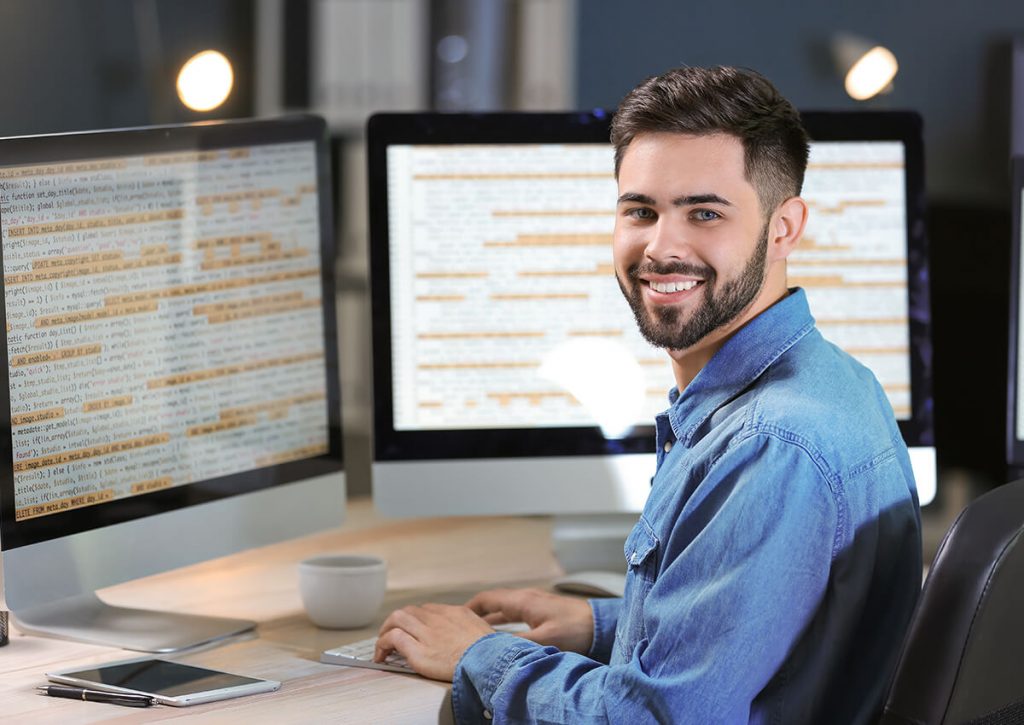 Employers who wish to hire certain IT professionals can apply for work permits under this program. They will benefit by two week expedited processing times. The following NOCs qualify:
Computer and information systems managers (NOC 0213)
Computer engineers (except software engineers and designers) (NOC 2147)
Mathematicians and statisticians (subset of NOC 2161)
Information systems analysts and consultants (NOC 2171)
Database analysts and data administrators (NOC 2172)
Software engineers and designers (NOC 2173)
Computer programmers and interactive media developers (NOC 2174)
Web designers and developers (NOC 2175)
Computer Network technicians (NOC 2281)
Information systems testing technicians (2283)
Producer, technical, creative and artistic director and project manager – Visual effects and video game (subset of NOC 5131)
Digital Media and Design (subset of NOC 5241 and specific rules apply)
Wages for the Global Talent Stream
Foreign workers hired through this stream must be paid at the prevailing wage or higher. The prevailing wage is defined as the highest figure of either:
the median wage for the occupation on the Government of Canada's Job Bank;
the wage within the range an employer pays current employees in the same position at the same location, with the same skills and experience;
the minimum wage floor as defined in the Global Talent occupations list (if applicable).