Refused And Returned Spousal Sponsorship Applications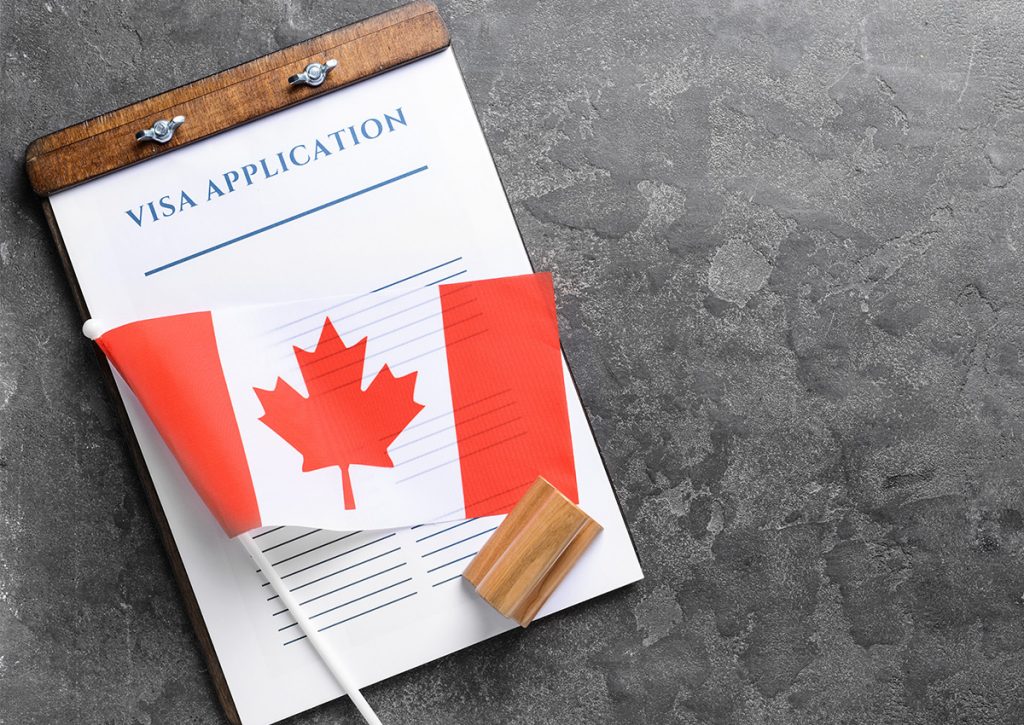 Refused Spousal Sponsorship Application
The Spousal Sponsorship application process is complex and requires attention to detail. A seemingly small error can result in refusal, wasted time and wasted money.
If you have a complex case, for example, if you:
have had an arranged marriage;
short courtship or short relationship;
children from previous marriages;
lack of evidence of cohabitation or living together;
lack of shared finances;
lack of ability to financially support your partner;
Your case may be more complicated than you think. Depending on your circumstances you may need to provide documents
Spousal applications are usually between 120 – 150 pages, after including all government forms and accompanying documents. If translations are required, documents can exceed 300 pages.
The Canadian government is very strict when reviewing applications and granting approvals. For full information on these applications, please contact CTIS.  These applications are extremely complex and are most often decided on paper and therefore the application must be comprehensive, concise and compelling.
There may be situations where the reviewing immigration officer questions the genuineness of the relationship. They can either issue a procedural fairness letter asking for details regarding the relationship, or request an interview for both people.
What if my Sponsorship application is refused?
Inland Spousal Sponsorship applications are not eligible for an appeal; couples will need to re-apply, or apply for Judicial Review of the decision.
Refusals for Outland Spousal Sponsorship applications can be appealed as long as appeal is filed within 30 days of receiving the refusal letter.
If you have been refused, we can help you appeal the decision at the Immigration Appeal Division and our lawyer will provide representation.
If a submitted application is incomplete, the processing office will return the application after 2 to 2.5 months.
If the application was filed while the sponsored person is in Canada, the sponsored person can fall out of status if they were only relying on implied status.
If the applicant has been out of status for less than 90 days, they can apply for Restoration of Status and resubmit the Spousal application.
BUT If 90 days have passed since their status expired, they will need to leave Canada or they can apply for a Temporary Resident Permit along with the spousal sponsorship application. These applications are complex and time consuming. They require proper legal advice.
Procedural Fairness letter
IRCC will send a Procedural Fairness letter that requests additional information or lists concerns in your application.
It is essential to give a detailed explanation which is supported by the relevant documentation and case law. If a Procedural Fairness Letter is not handled well, it can result in refusal. Due to the sensitive matter of the situation, it is important that you receive correct information and guidance.