Yukon Nominee Program (YNP)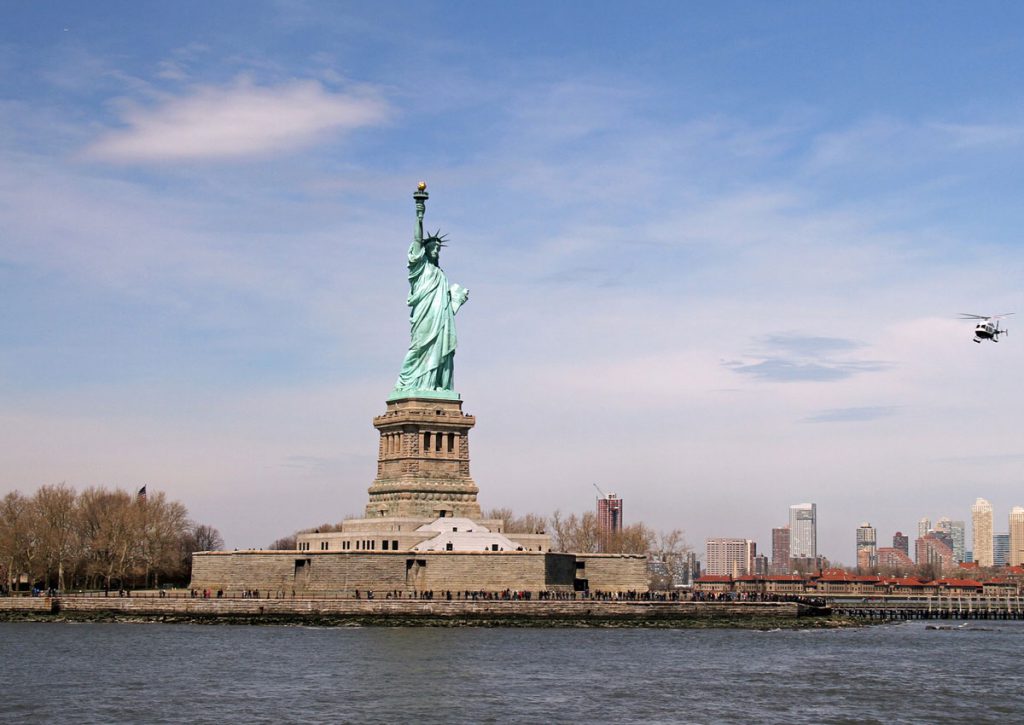 The Yukon Nominee Program (YNP) is Yukon's Provincial Nominee Program. Prospective applicants with the skills and experience targeted by the territory may receive a Provincial Nomination Certificate, after which they can apply for Canadian permanent residence.
The YNP consists of the following programs:
Yukon Express Entry (YEE)
Skilled Worker
Critical Impact Worker
Business Nominee
Yukon Community Pilot
Yukon Express Entry (YEE)
The YNP Express Entry Program (YEE) increases the overall allocation for the YNP through the introduction of "enhanced" allocations that may be used in alongside the federal Expess Entry immigration selection system.
Yukon employers who cannot find Canadian citizens or permanent residents to fill job openings for skilled workers now have access to IRCC's Express Entry pool of candidates.
Applicants are drawn from the pool if they have valid job offers for permanent, full-time work from eligible Yukon employers.
This program allows Yukon employers to sponsor foreign skilled workers for permanent residence. Applicants must be working in a National Occupational Classification (NOC) Skill Level 0, A, or B occupation.
This program was created to help employers sponsor workers for immigration who have experience in a semi-skilled or unskilled occupation in high demand in the territory.
Sponsored applicants must receive a job offer from a Yukon employer; however, they do not have to be in Yukon at the time of application.
This program is for individuals with proven business experience who want to start a new business, partner with an existing business, or purchase and operate an existing business in Yukon.
Applicants should expect make a significant investment in their business based in Yukon.
The Yukon Community Pilot (YCP)
This new Pilot is designed to help provincially nominated individuals obtain a special type of work permit that allows them to work for multiple employers in one of the participating Yukon communities.
This pilot project is scheduled to run from January 2020 to June 2023.