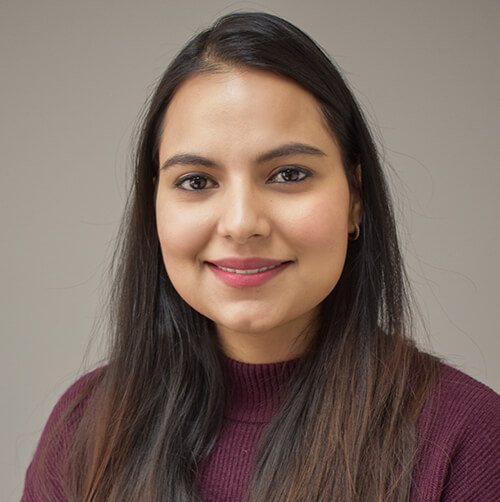 Assistant Operations Manager
Ms. Cheshta Sharma has a BTech in Computer Science Engineering from RIMT University in India. In Canada, Ms. Cheshta studied Mobile Applications & Development from Lambton College.
She has been working at CTIS since 2018, and she brings her technological expertise to her role as assistant operations manager.