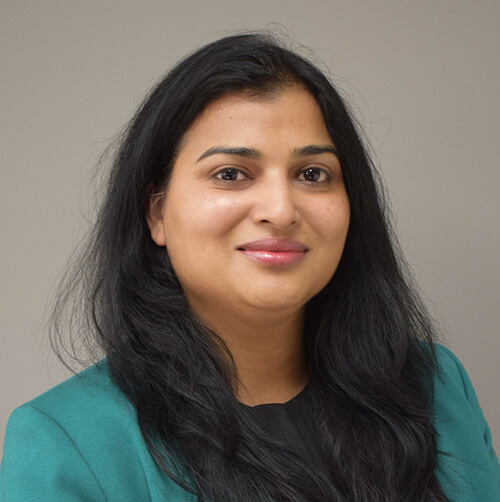 Senior Immigration Analyst
Ms. Neeru Garg has been with Canada Today Immigration Services since 2018 and has become an integral part of our company. 
Ms. Neeru has a Bachelor of Arts from Punjab University. Prior to joining CTIS, Ms. Neeru has also worked at the Consulate General of Canada in India.