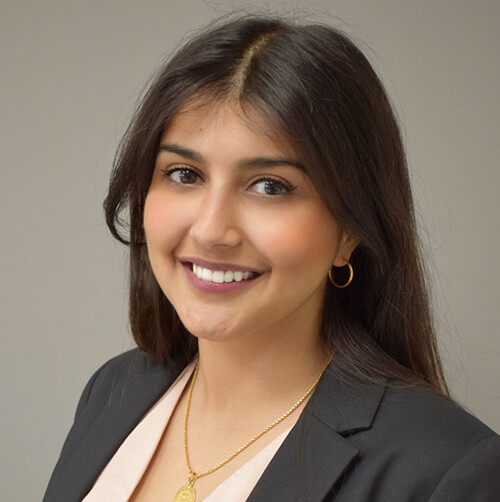 Ms. Nuvya Babbar holds a Juris Doctor law degree from the University of Western Ontario. Nuvya was called to the Bar of the Law Society of Ontario ("LSO") in 2021 after articling at a boutique immigration law firm in Downtown Toronto.
Her practice encompasses all areas of immigration law.
*Nuvya Babbar is a part of Canada Today Immigration Law MDP.